From A to Z . . . Practical Tips for Drafting Better Contracts
Sponsored by the Idaho State Bar Business and Corporate Law Section and Idaho Trust Bank
6.0 CLE Credits of which 0.75 are Ethics
Length: Approximately 6 hours

Registration: $125.00
Join the Business and Corporate Law Section for their Annual Seminar. This year's seminar will feature Ken Adams, the author of A Manual of Style for Contract Drafting. This is the only authoritative guide to the building blocks of contract language, and it is used widely throughout the legal profession. The first edition was published by the American Bar Association in 2004, the fourth edition was published in 2017.
The first 100 people that register will receive a free copy of the fourth edition of this book.

AGENDA

Drafting Clearer Contracts
Ken Adams – Author "A Manual of Style for Contract Drafting, 4th Edition"
Law Student Showcase
Top Ten Cases in Business Law
Professor Wendy Gerwick Couture, University of Idaho College of Law
I Told You That in Confidence . . . Didn't I: Privilege, Do We Really Know It?
Bradley G. Andrews, Idaho State Bar Counsel, Tood M. Lakey, Borton-Lakey Law Offices, Jordan L. Heller, St. Luke's Health Systems with moderator Benjamin Layman, Borton-Lakey Law Offices.
Don't Step In It – Spotting Securities Issues and Drafting Tips
Erik J. Bolinder, Exceed Legal, PLLC
Can't Compete with My Non-Compete
Eric S. Taylor, Eberle, Berlin, Kading, Turnbow & McKlveen, Chtd
Data Privacy Rights in the U.S.: California Consumer Privacy Act, Nevada Optout Right and Pending Legislation
Claire C. Rosston, Holland & Hart, LLP
Special Thanks to our Seminar Sponsor!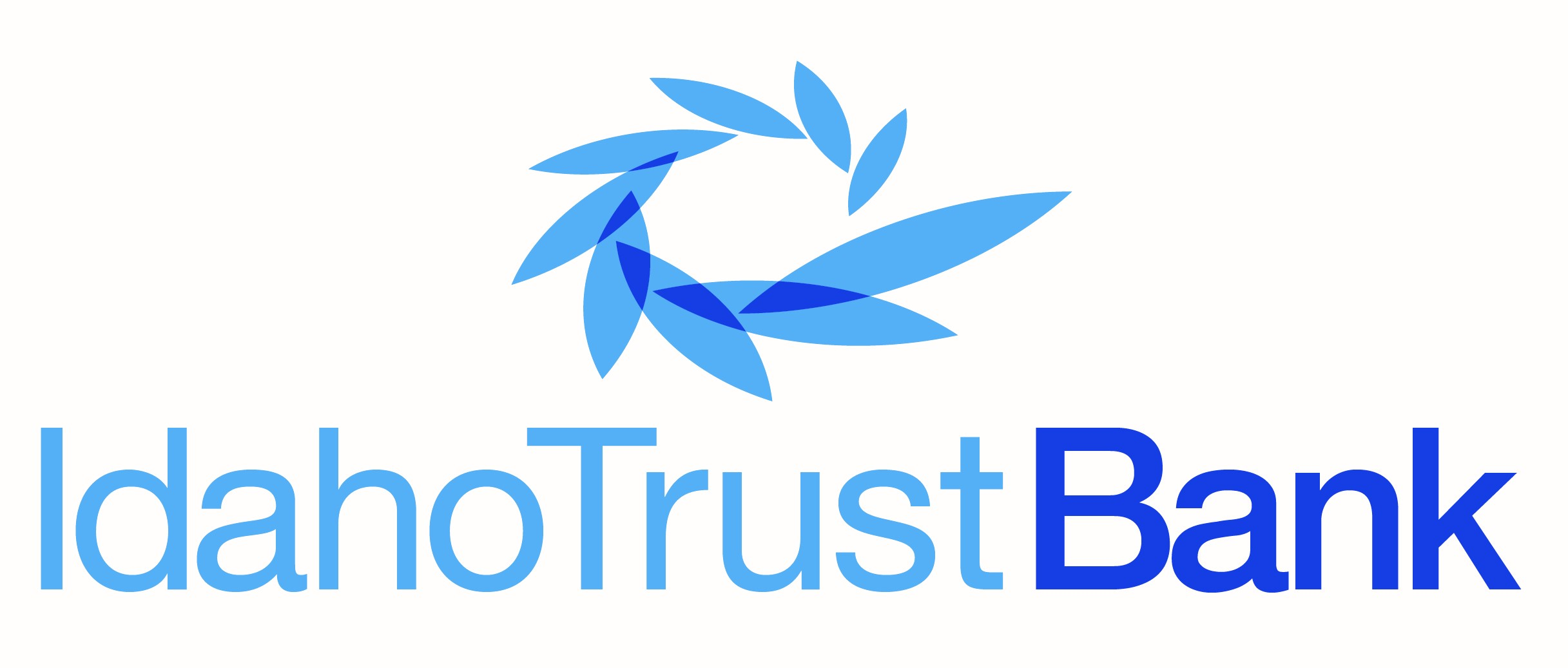 Seminar Information
Seminar Date:
August 21, 2020
Idaho State Bar
Total MCLE Credits: 6.00
Including Ethics: 0.75
Bundle
You must be logged in to access ISB Bundles.
To continue, you need to log in to FastCLE.com. If you have any questions about your account please contact us at 1-866-702-3278.